Happy Friday my loves. I hope you had a stellar week that made you smile. Lots. But if it didn't, smile anyways because like we talked about last week, that ish will help reduce stress and we all need more of THAT in our lives.
Speaking of smiling….. I've seen about one million different requests on all sorts of forums asking about ways to whiten teeth. And I've even tried about half a million different ways myself to try and get my brightest, whitest, put me into a toothpaste commercial IMMEDIATELY white smile. And finally, after years of first hand research and more money than I want to admit, I've found the easiest, cheapest, simplest, safest and quickest trick yet. And this is NOT click bait, it's the truth and I just HAVE to share with ya'll because we've been going steady on this blog for about four months now and I'd say things are getting pretty serious 😉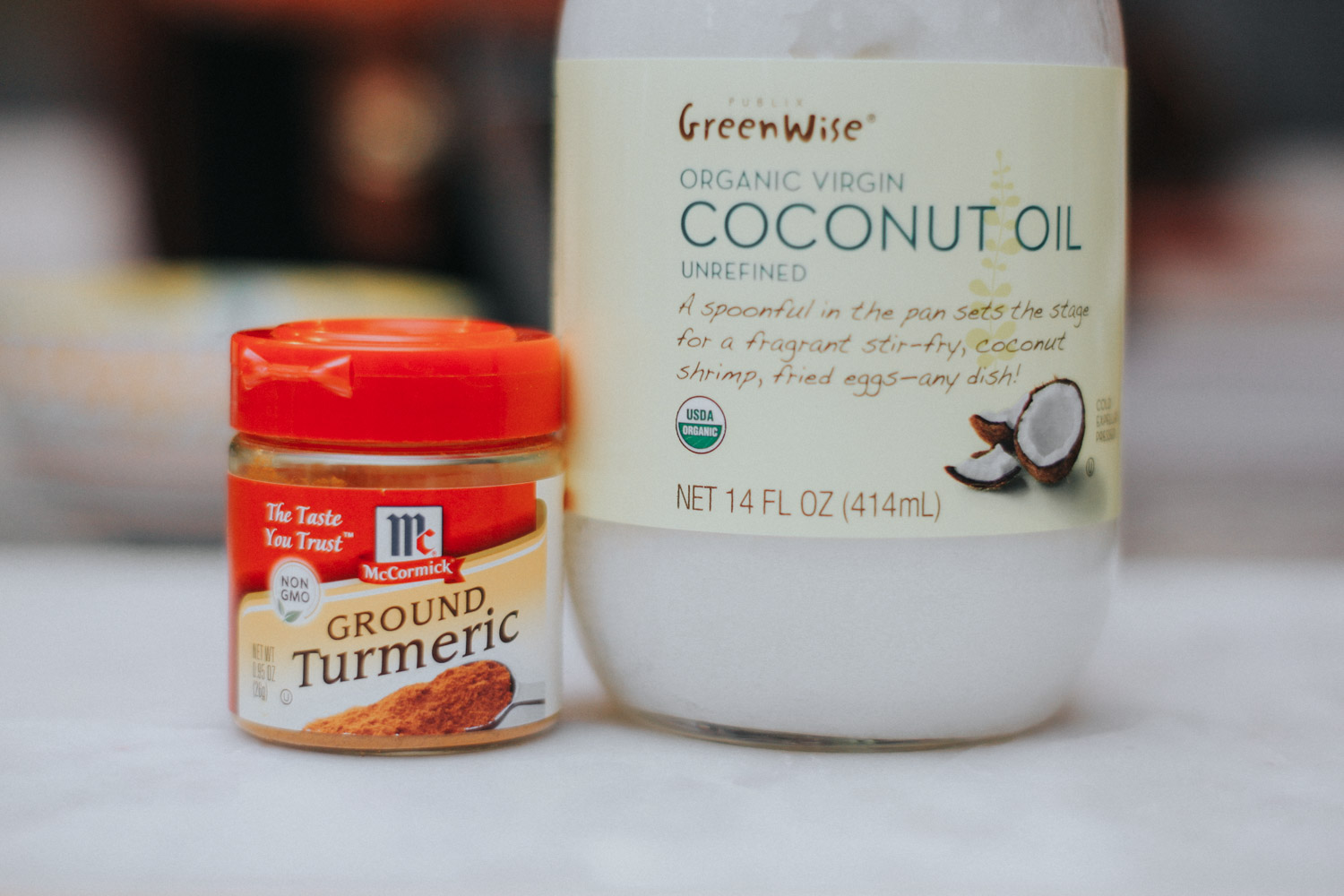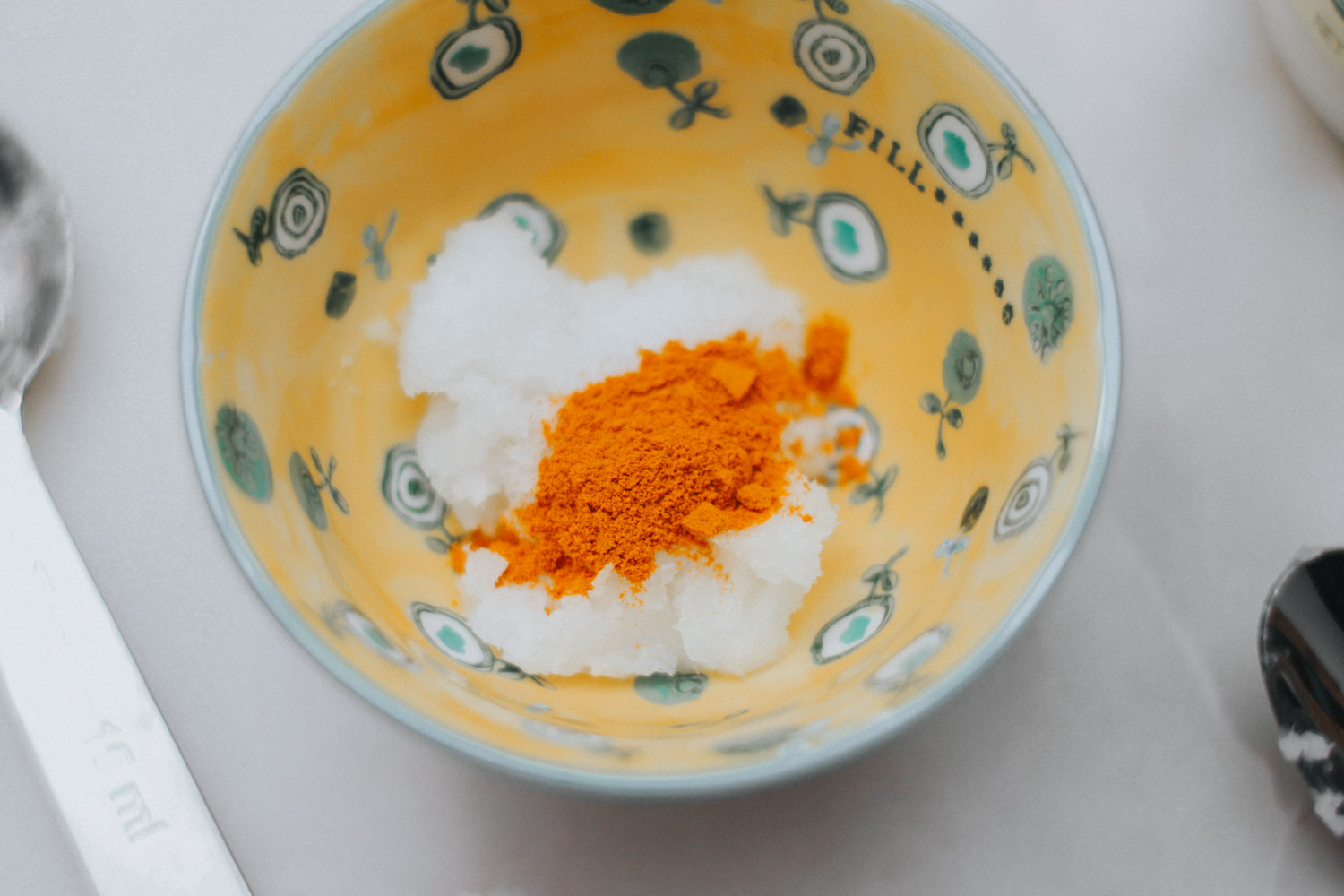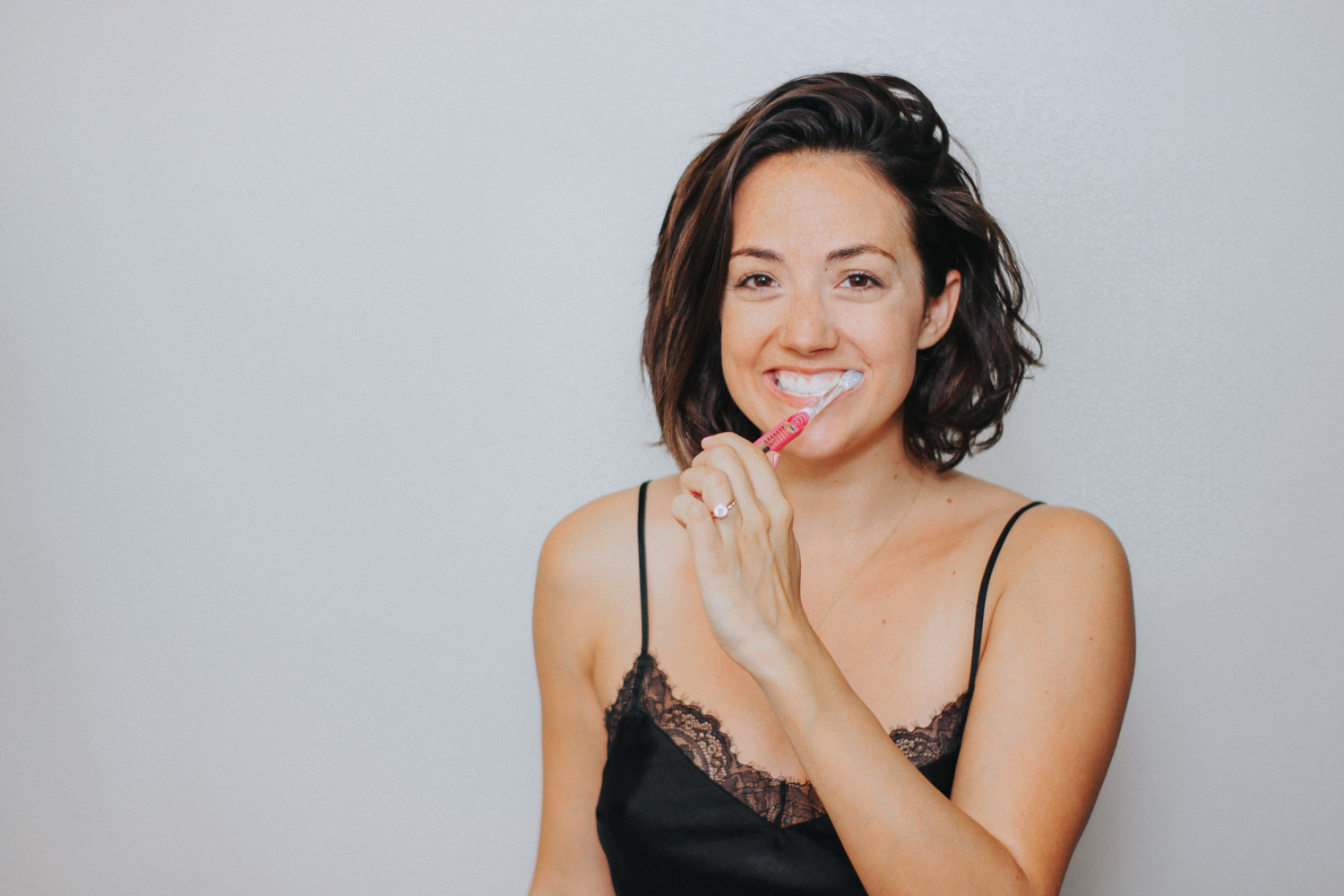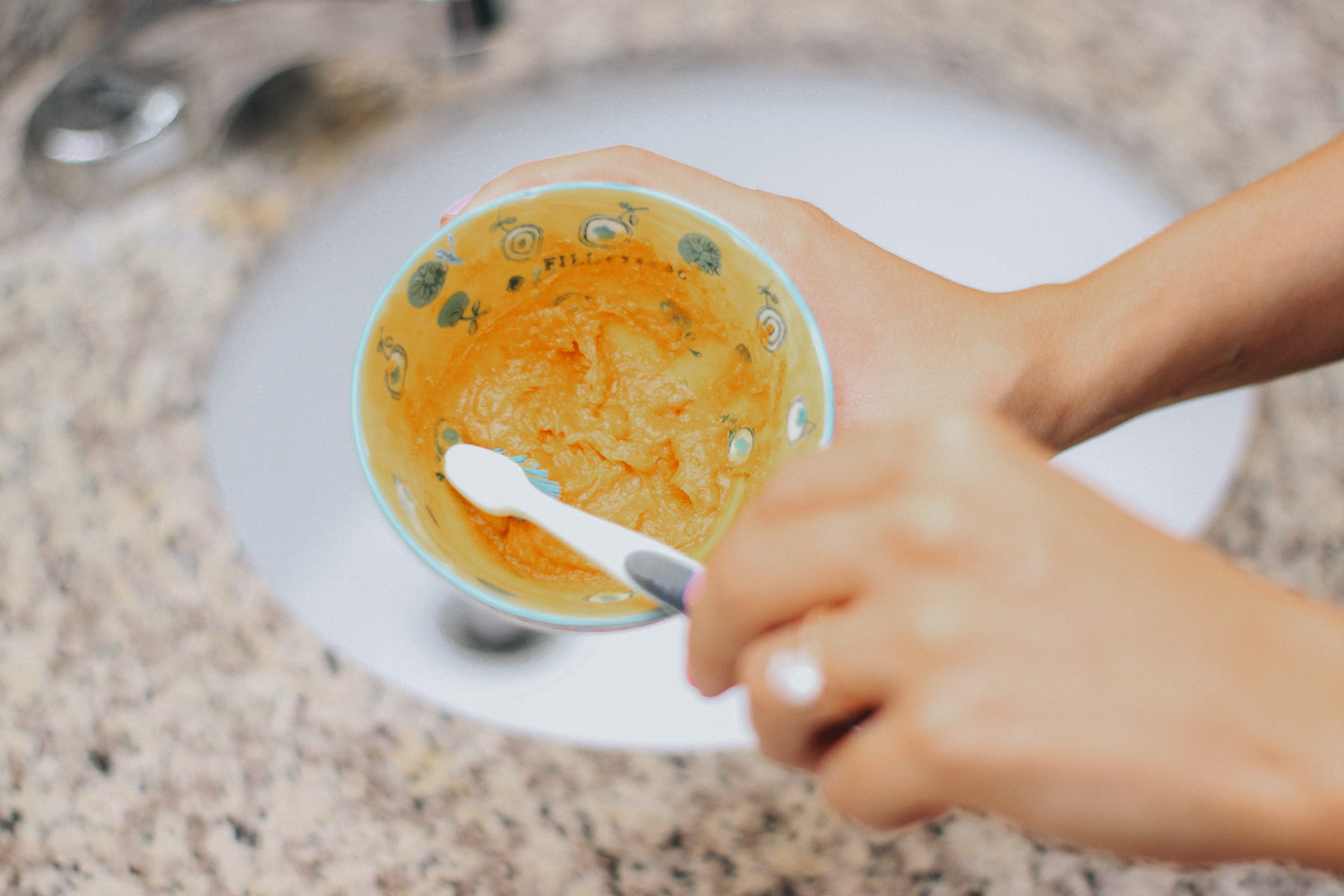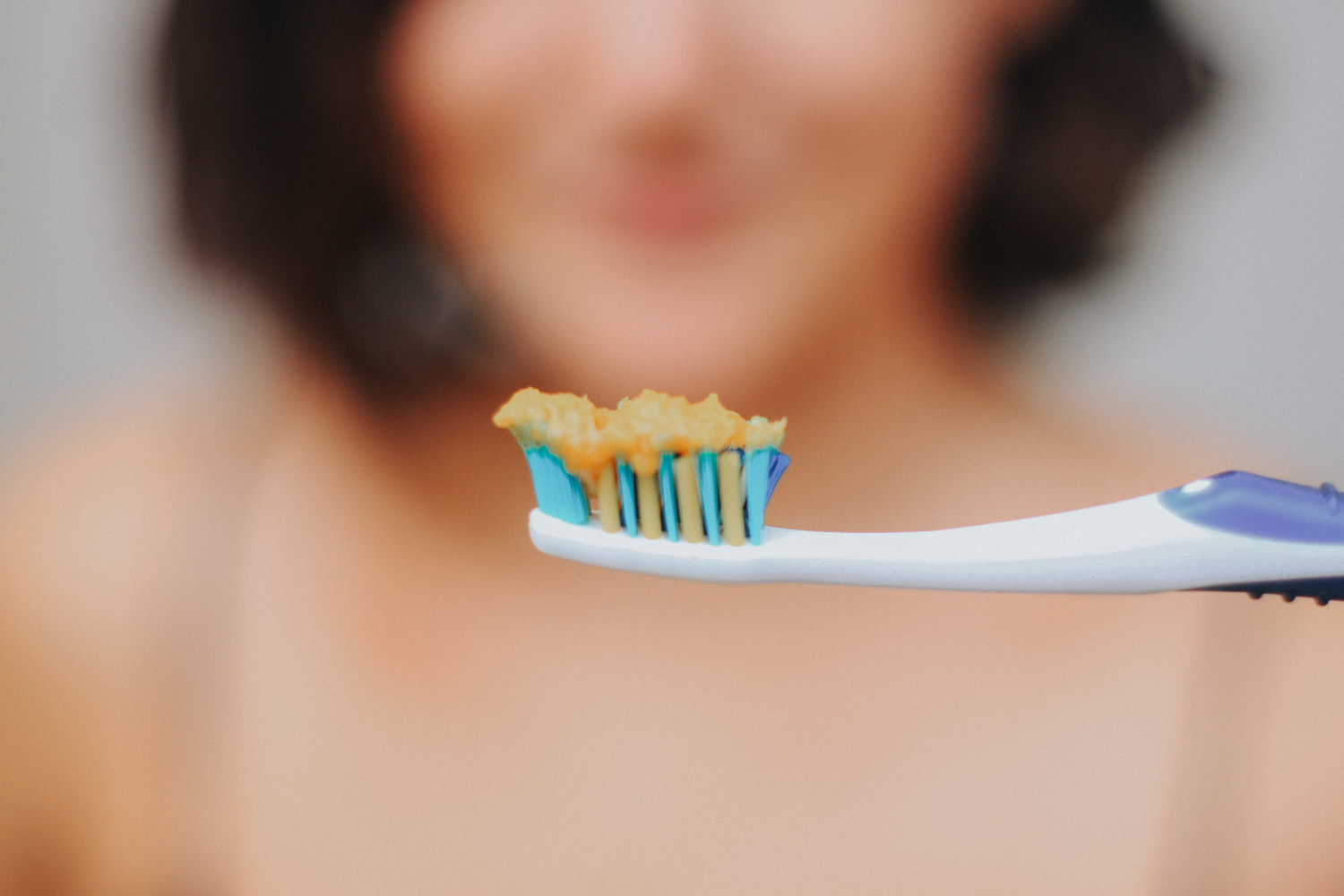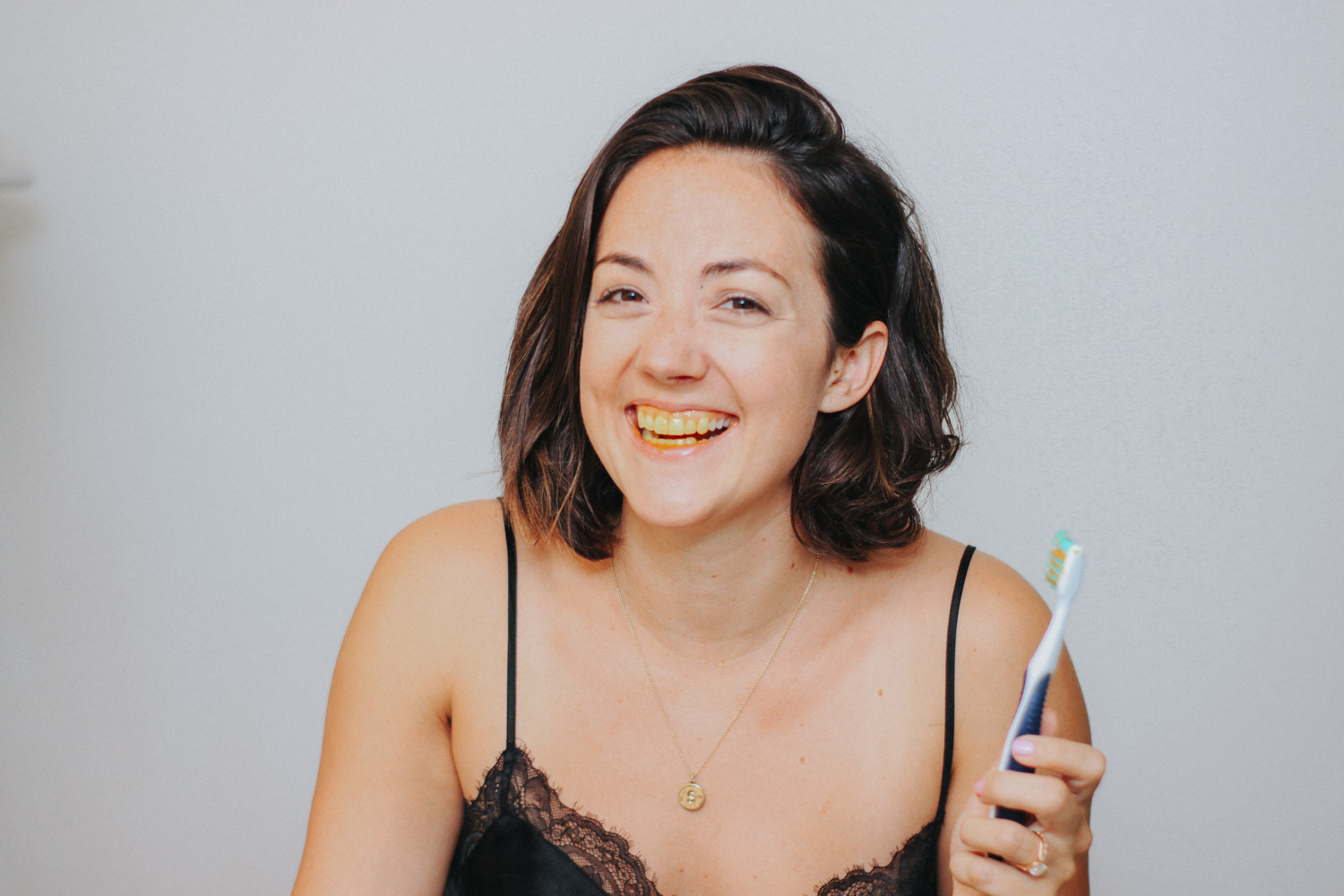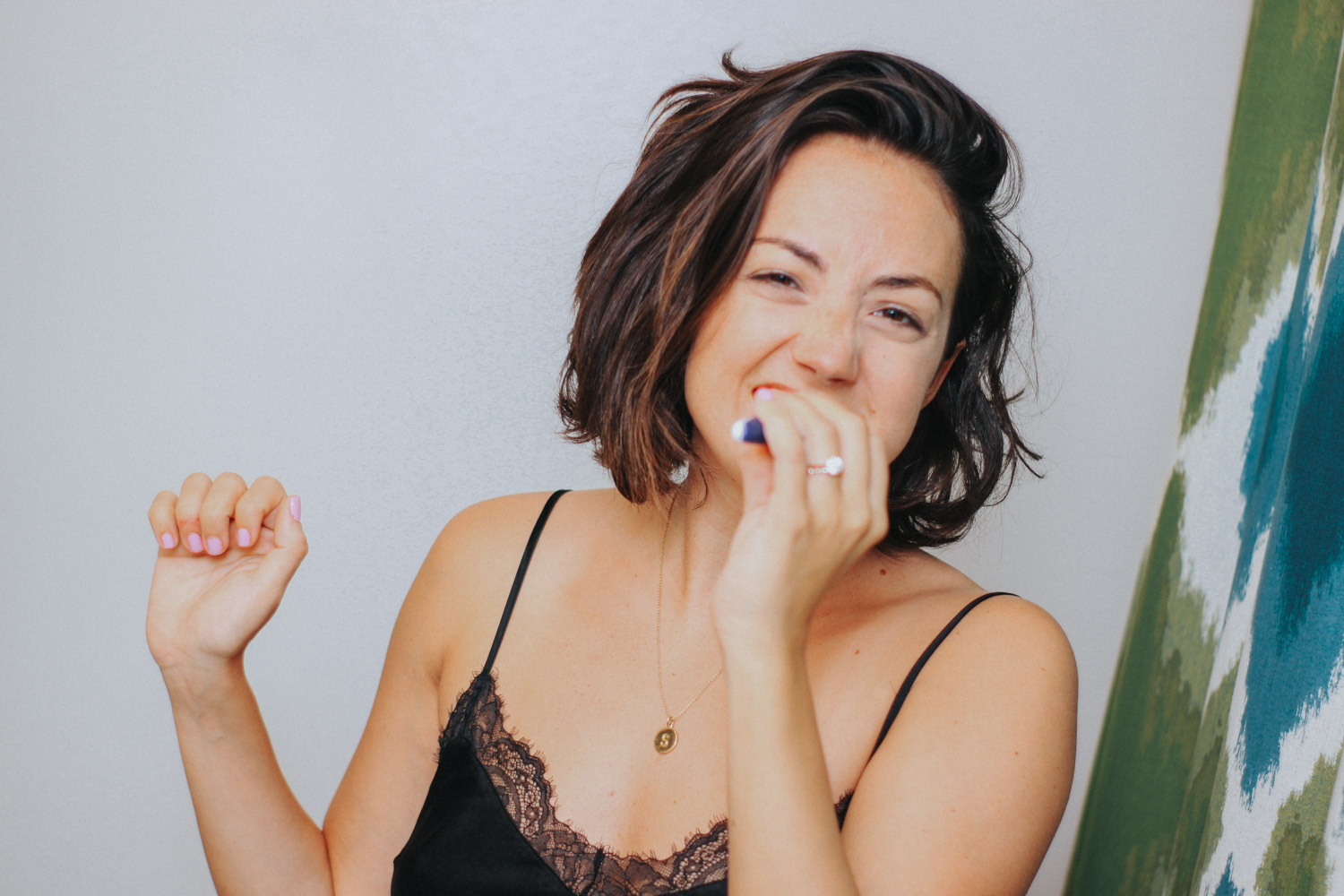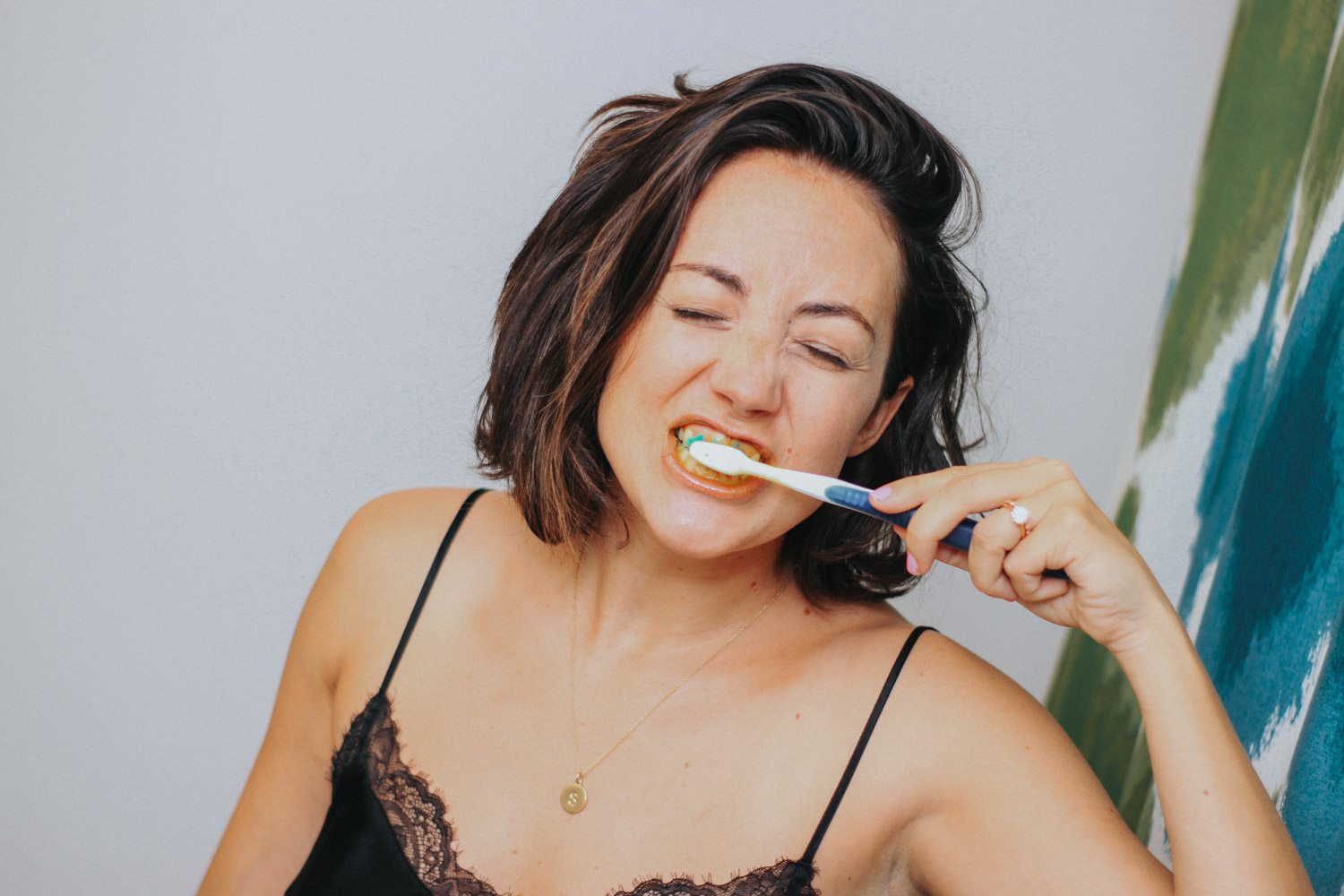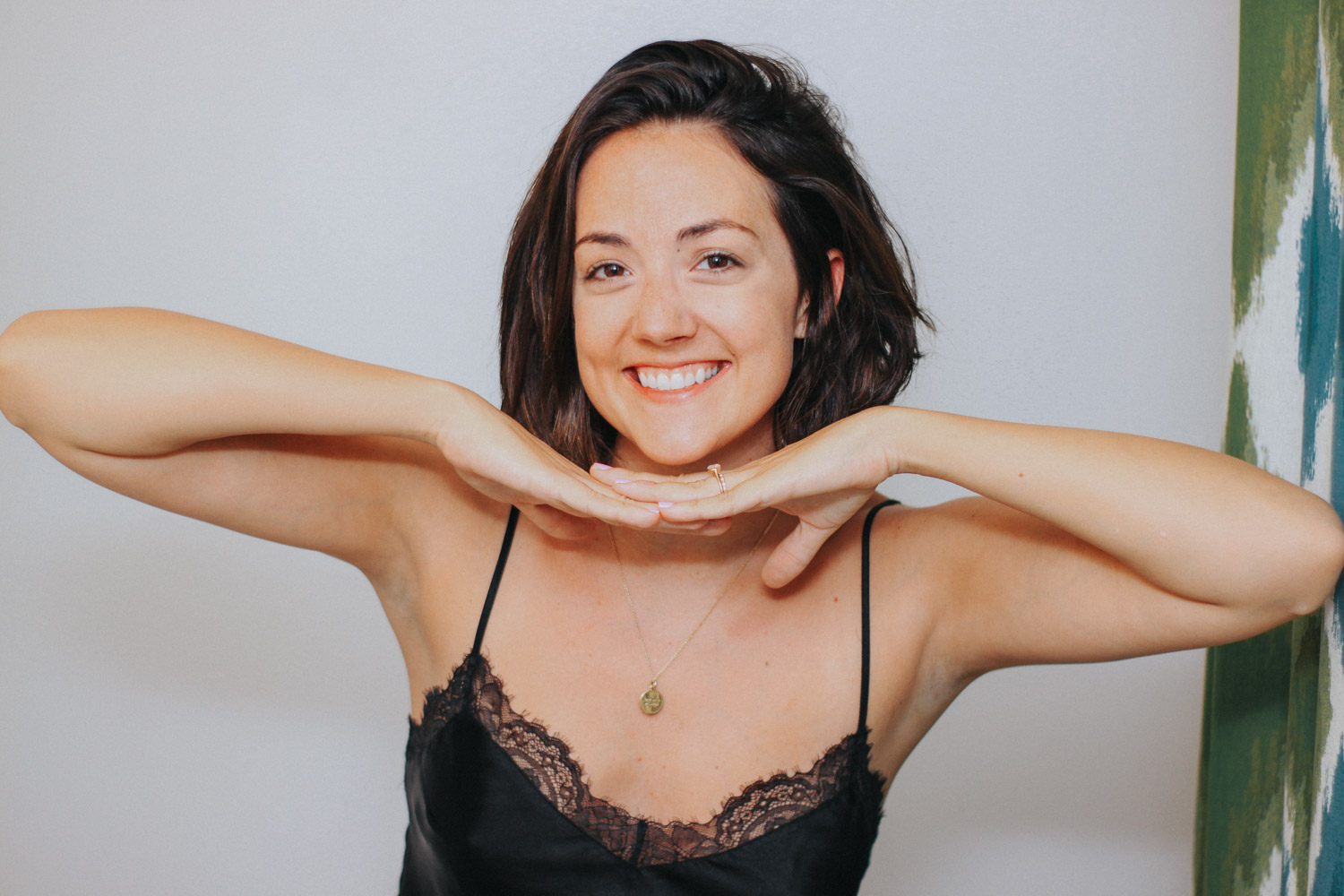 I had seen this trick several times on different mediums but didn't really believe something so simple would work until one time I was finally like well what the heck I cannot NOT try this. And I did it. And my smile was whiter IMMEDIATELY after. And I made it with stuff I ALREADY had in the pantry. And it didn't hurt my teeth or make them sensitive like some other products ALWAYS do. And I didn't have to put in a tray for 30 minutes and drool over everything and everyone around me, speak with a slur through strips that don't even stay on, or hold a blue light on my mouth for it to basically do nothing. You in?
The magic combination.
Coconut Oil (which you better already have in yo life friend)
+
Tumeric
=
Whitening paste of your dreams.
Mix 1 tablespoon of coconut oil with 1/4 teaspoon of tumeric spice powder and you'll make a golden paste that will change yo life (this amount will last a week probably). Make sure to put it into something  1) you don't mind if it stains because tumeric stains stuff 2) you can put a lid or something over so it doesn't get other stuff in it.
Use this magical unicorn paste after you brush your teeth at night as many times as you'd like to a week. For me it has IMMEDIATE results as soon as I rinse my teeth and I only do it a few nights a week but since it's so friendly and safe it should also be fine for you to use it as many times as week as you would like.
I recommend using a different toothbrush just for this since, again, it stains. Put a small amount on the tooth brush and brush your teeth with it to get it coated on your teeth. You will look CRAZY like I do above with yellow teeth and it is SCARY AS CRAP the first time you do it but believe it or not, you're doing it right. Let it sit on your teeth for a few minutes and then brush again to rinse them completely. And then look at yourself and be AMAZED. Make sure you rinse out your sink completely and any where else that may have gotten the yellow on it because it WILL stain sinks and anything. If you rinse the sink and still think you see a yellow tint put a little hand soap in there and wash it and it will go right away.
This is seriously the MOST effective way I've found to whiten your teeth and I absolutely LOVE that I know exactly what I'm using to do it, it doesn't hurt my teeth at all and it is so stinkin affordable. Coconut oil and tumeric both have AMAZING benefits for your skin and body so you know its good.
Did you try this yet?! Hit me up when you do and let me know how much you LOVE it!
XO,
JESS
SHOP THIS POST