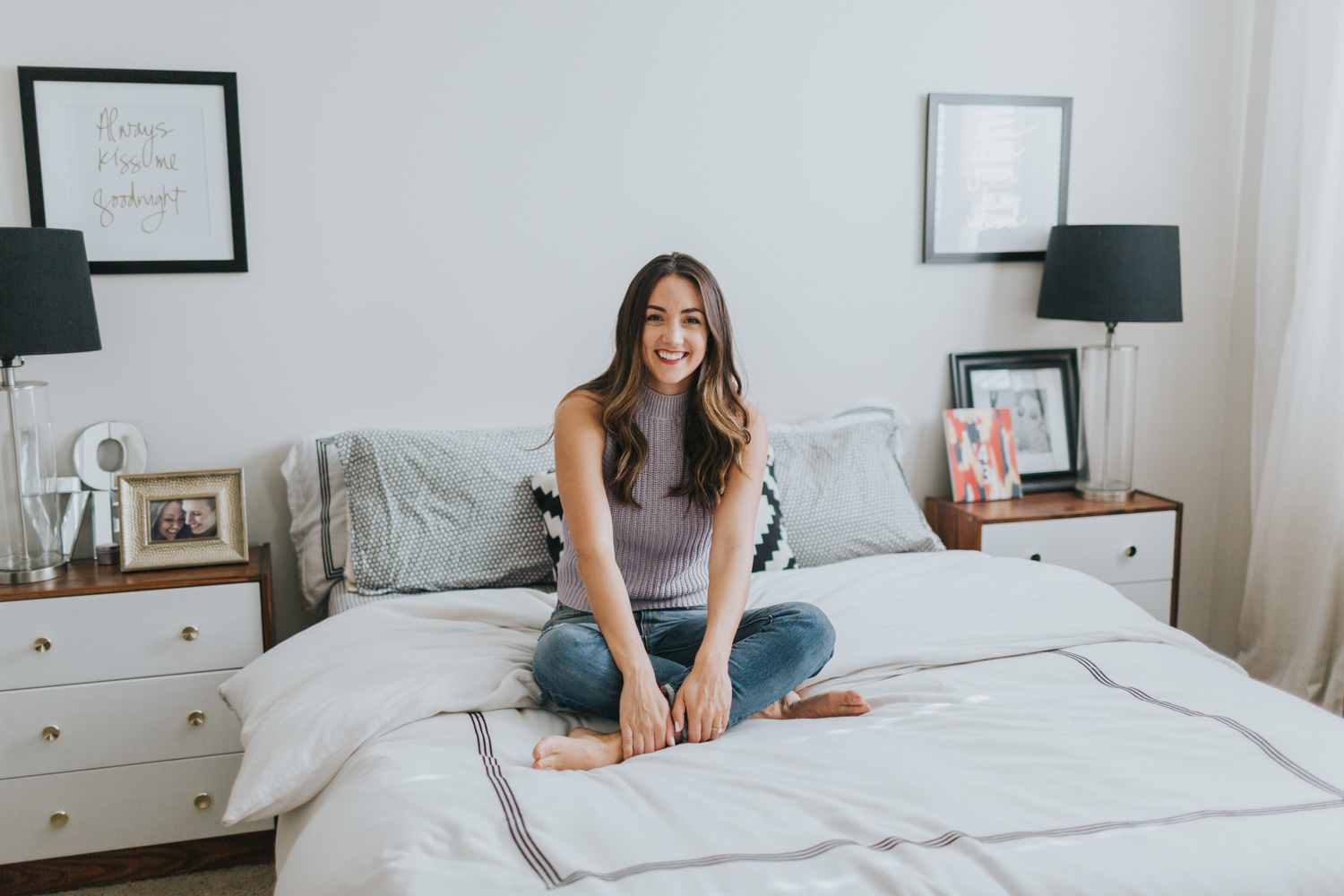 I'm Jess. Nice to meet you, or if we've already met, nice to see you again.
I'm a twenty something Florida girl working on living my dream and learning life's greatest lessons along the way. I have a passion for fitness, fashion, cooking, travel and family and love trying out new ways to incorporate those passions into my everyday life, all while still balancing my 9-5 as a management consultant. With the support of my family, friends and the greatest husband in the world, I started Just Met Jess as a creative outlet to share my passions and life in between.
My mission with this blog is simple:
Inspire others in their pursuit of health and happiness.
Looking forward to sharing this journey with you.
Be blessed.
XO,
JESS