Fall means lots of different things. Cooler weather, pumpkin everything, and….football on the tv nonstop in my household. And what is the fun part of football for ME? All the fun football foods I can dream up making for the games.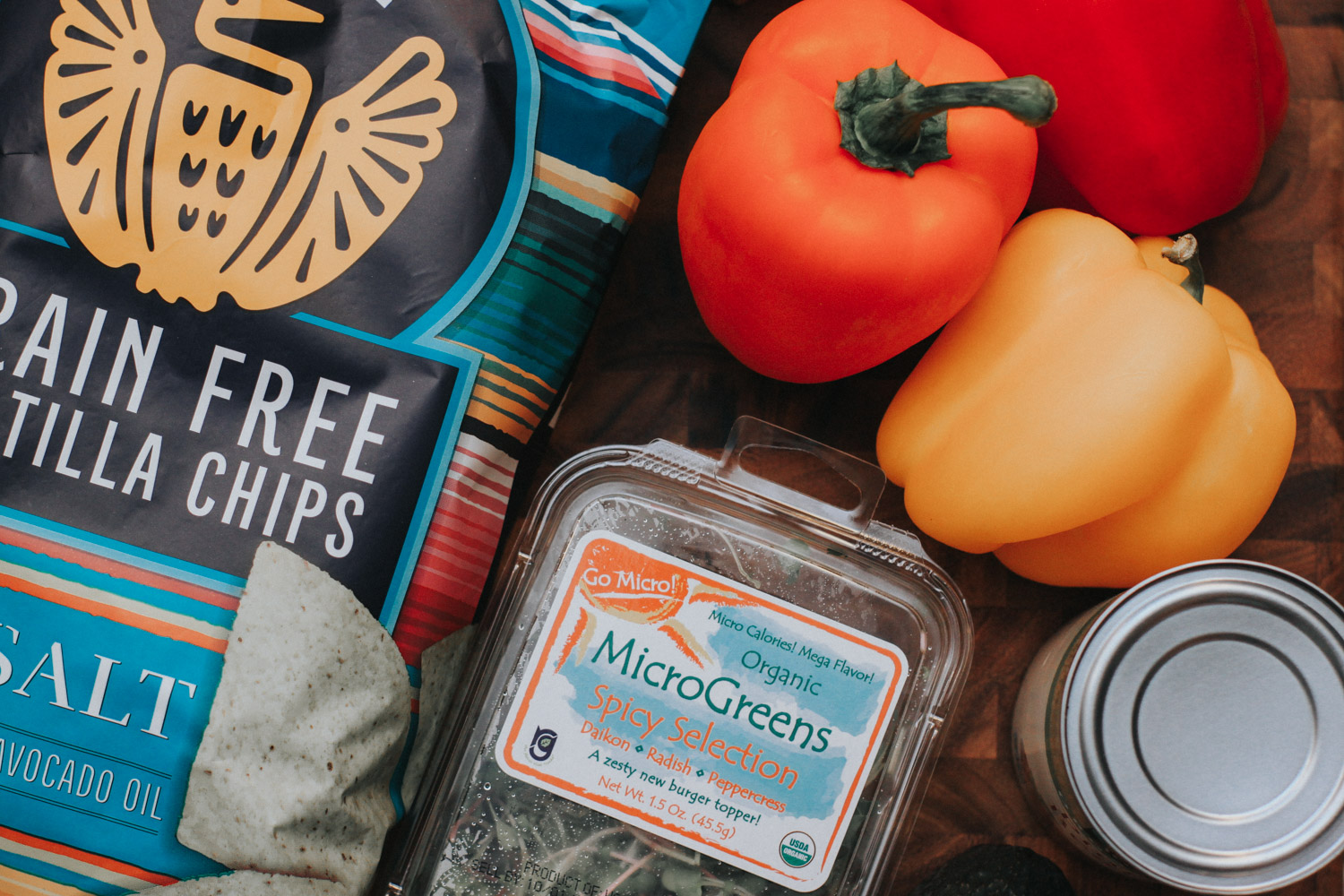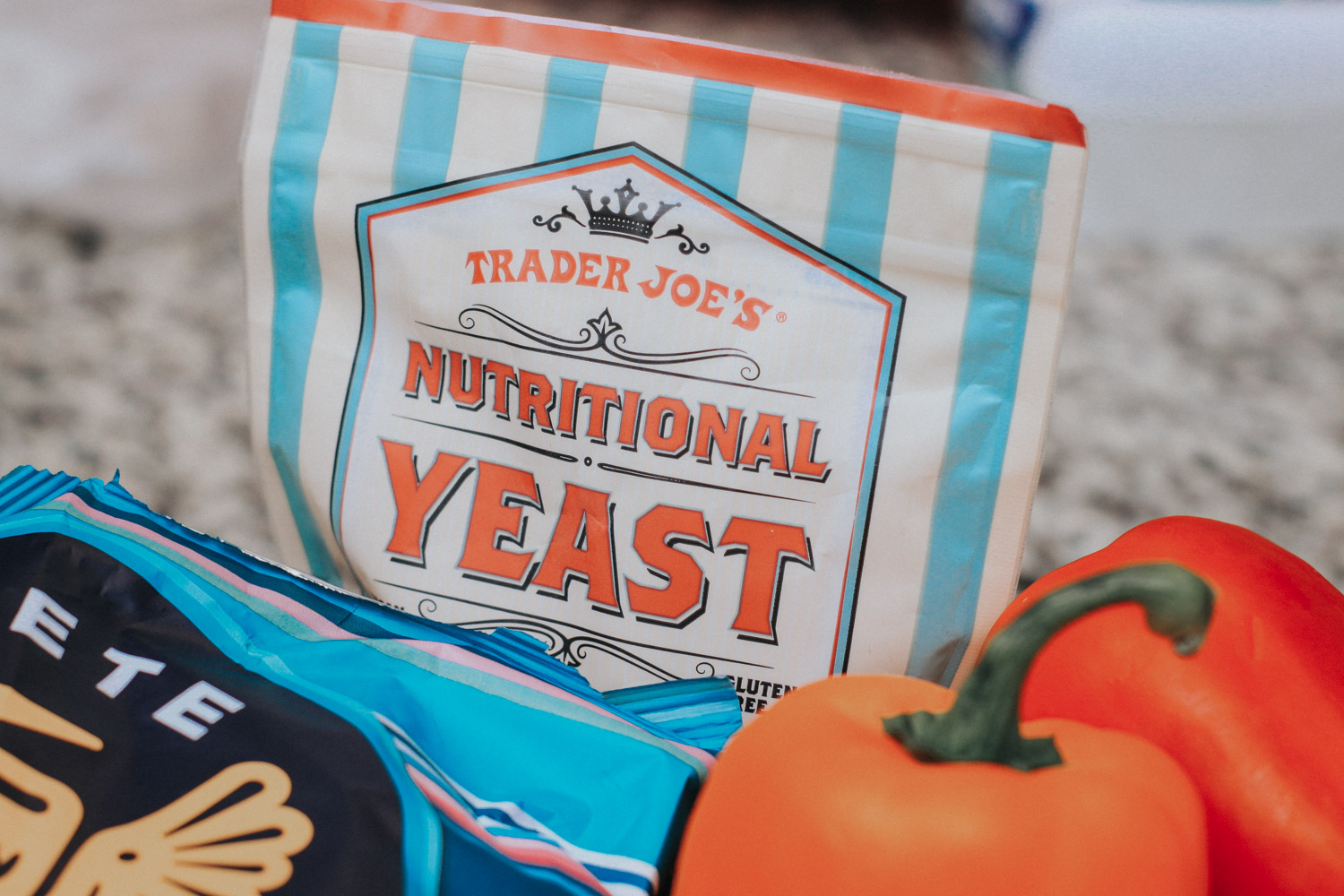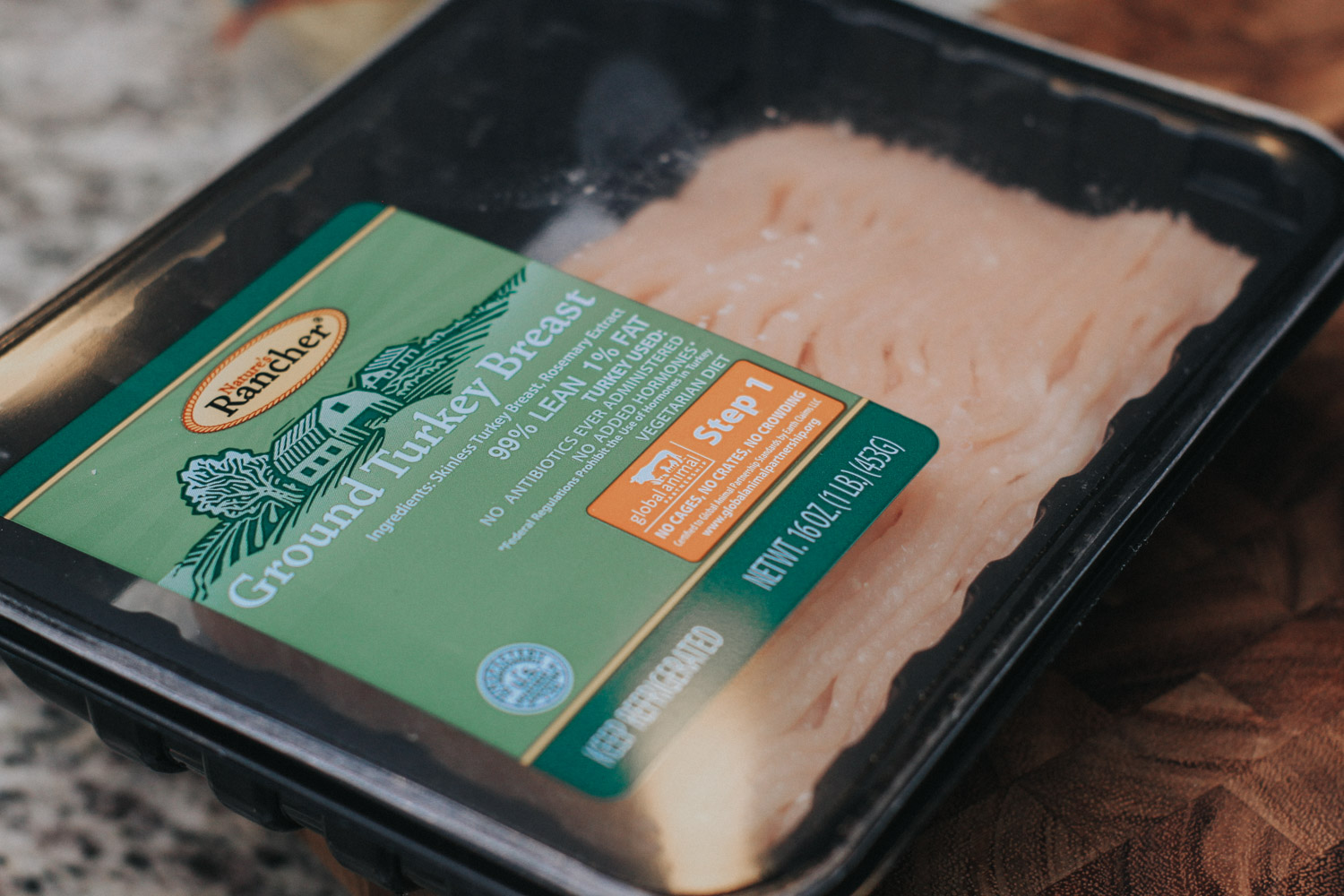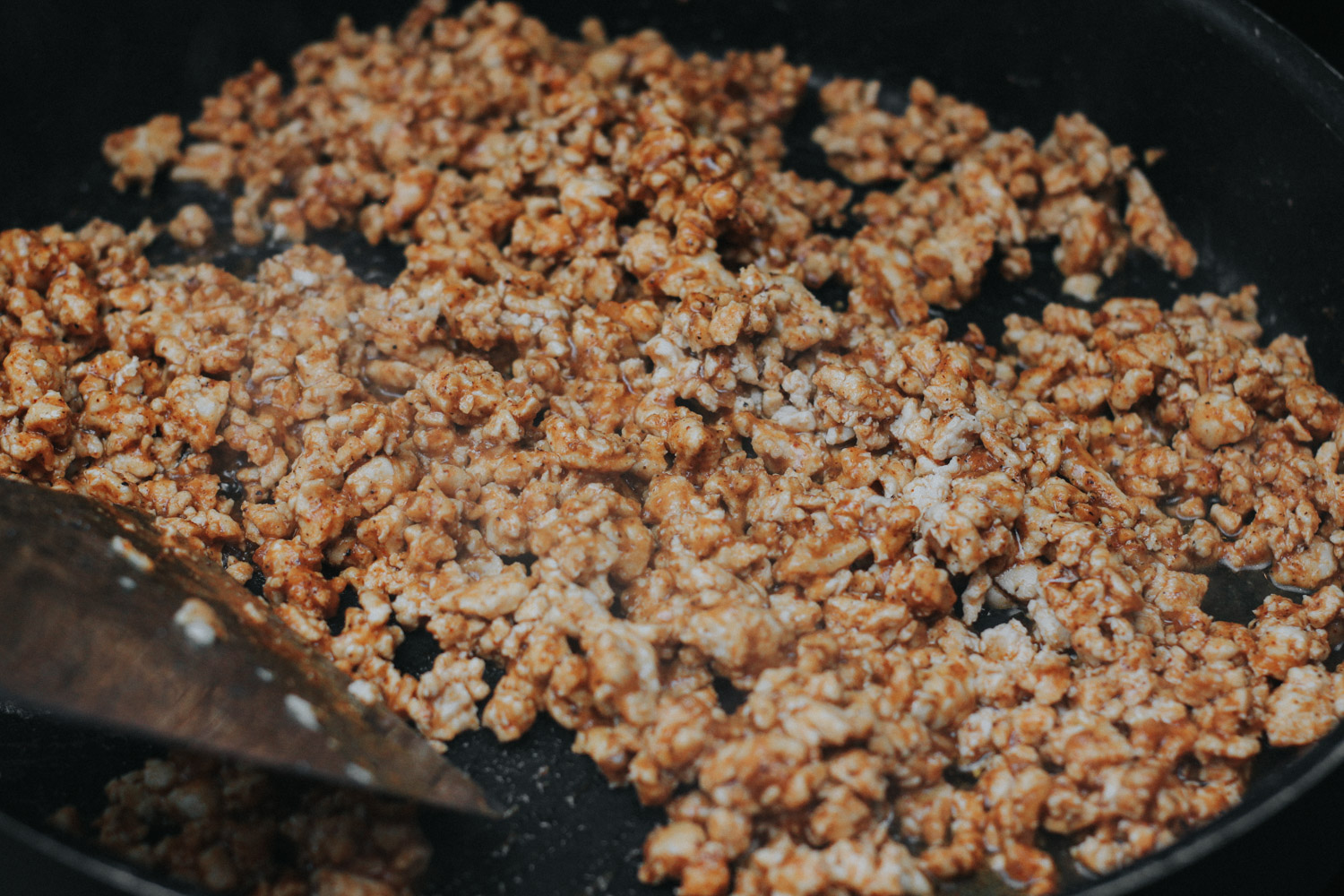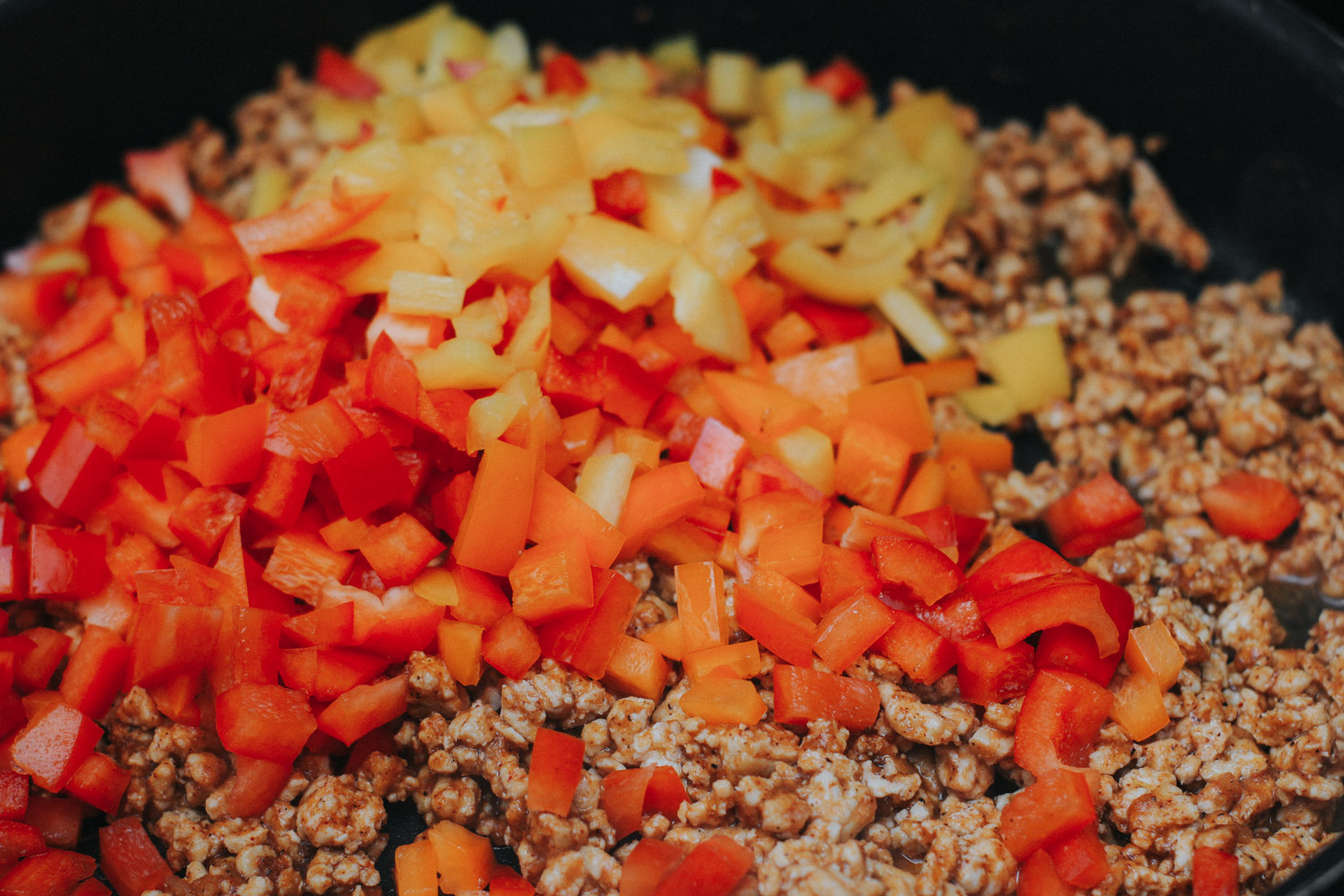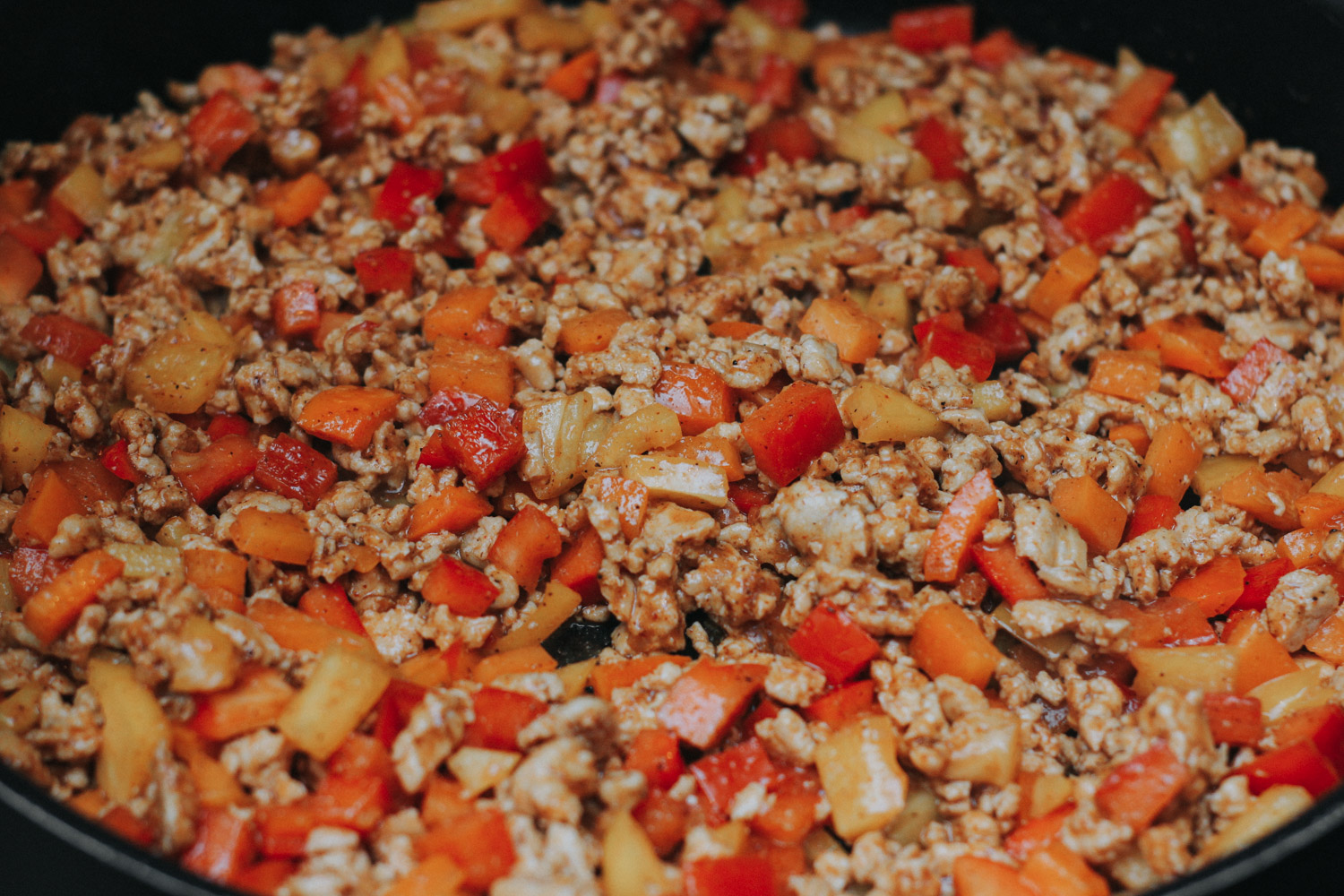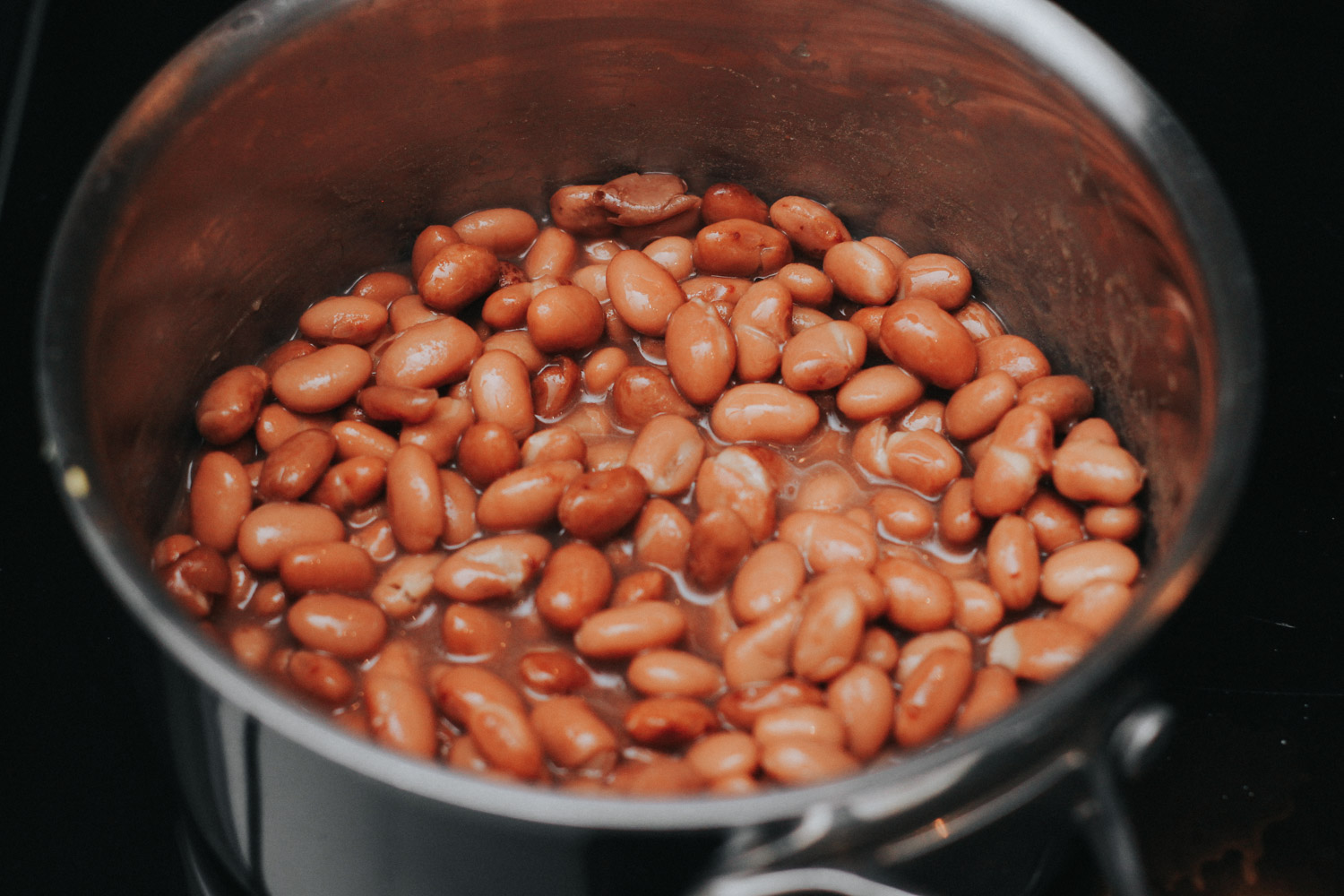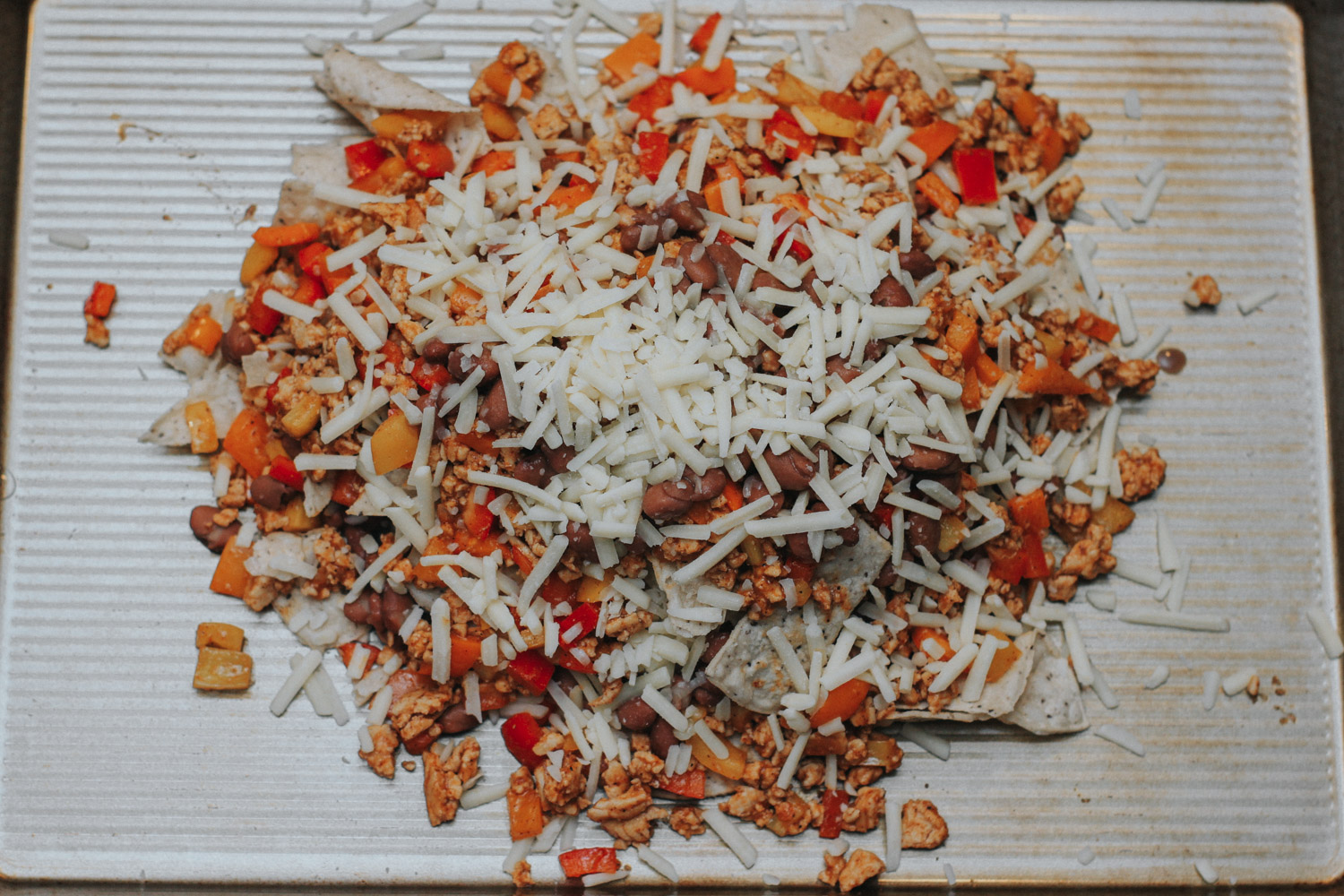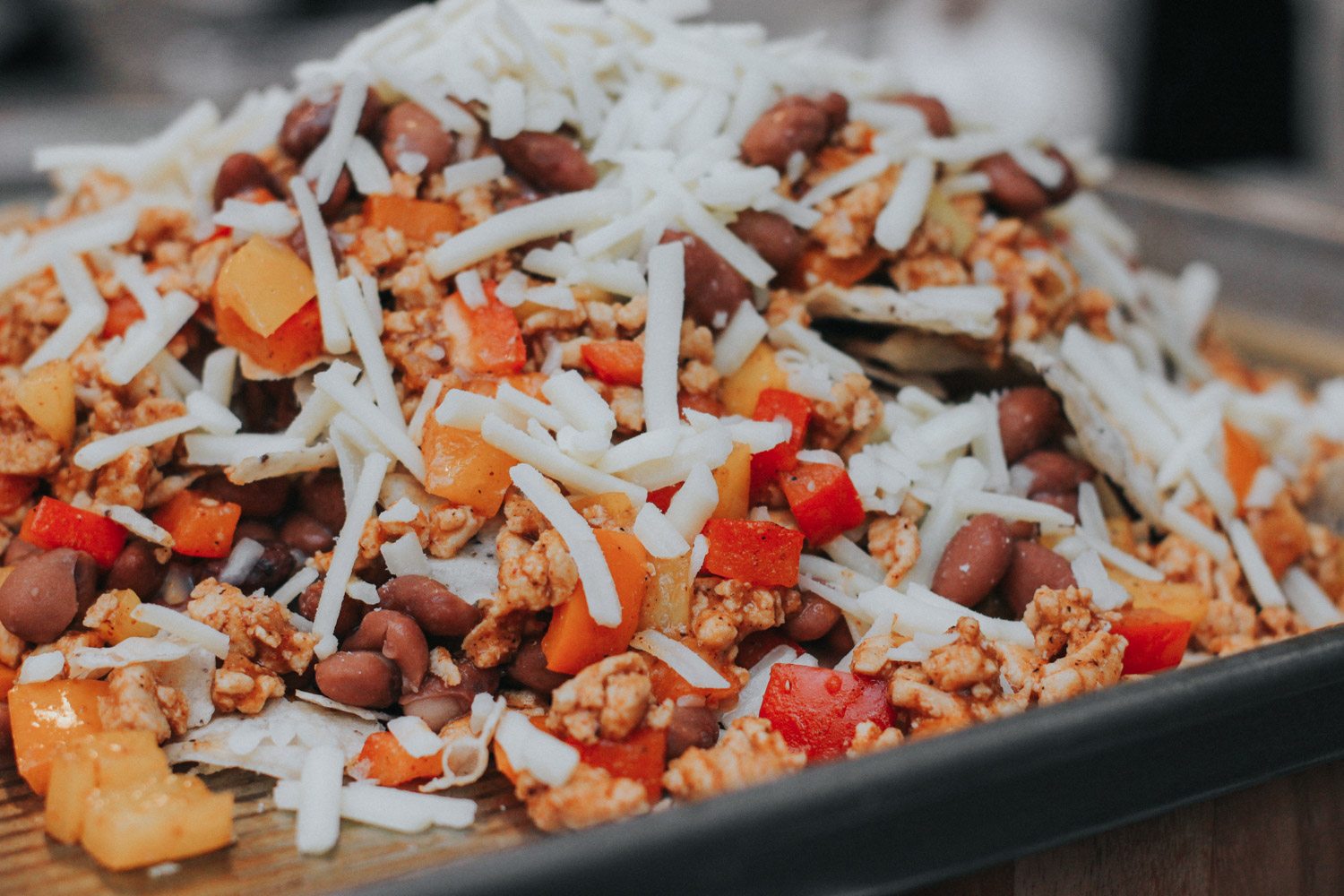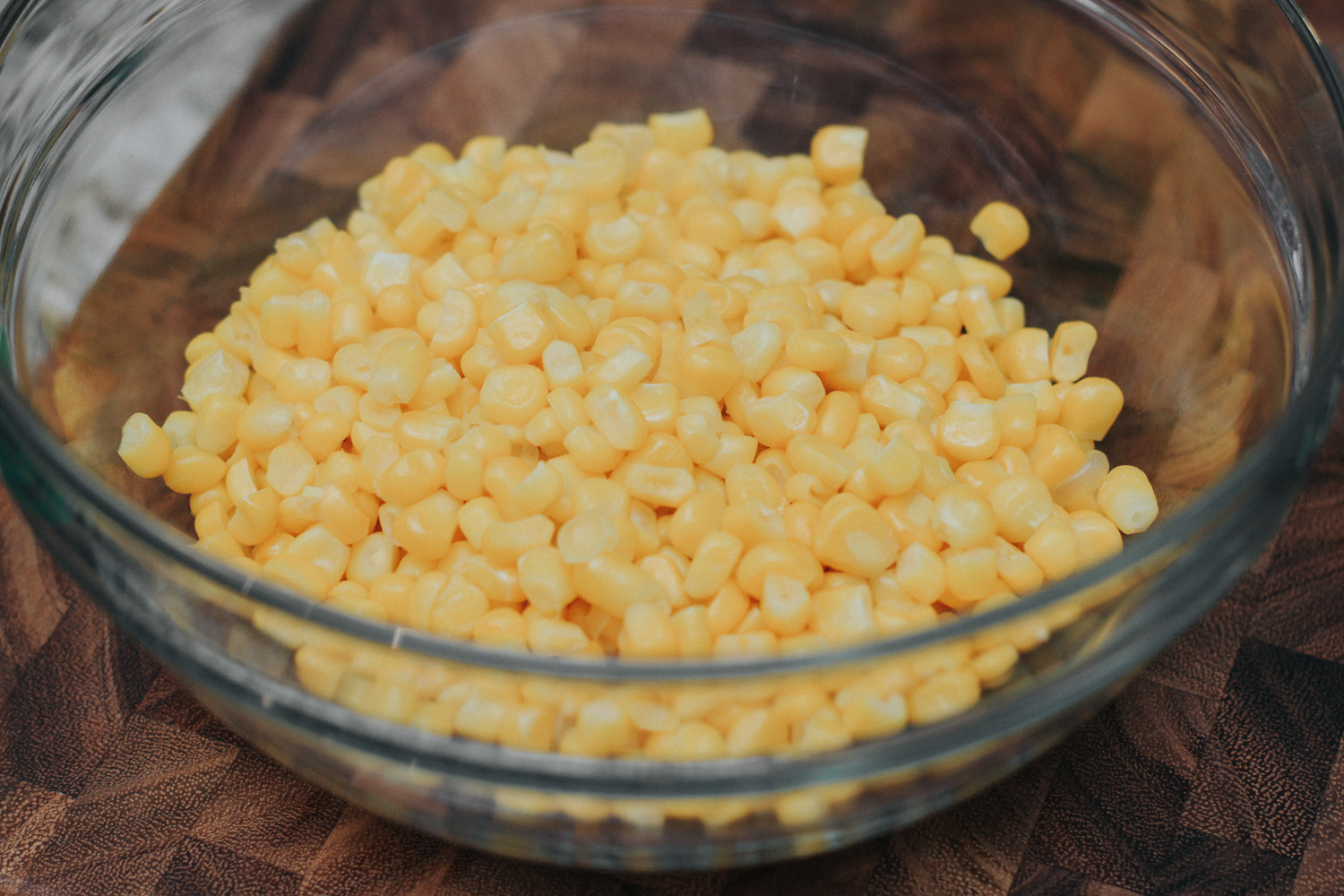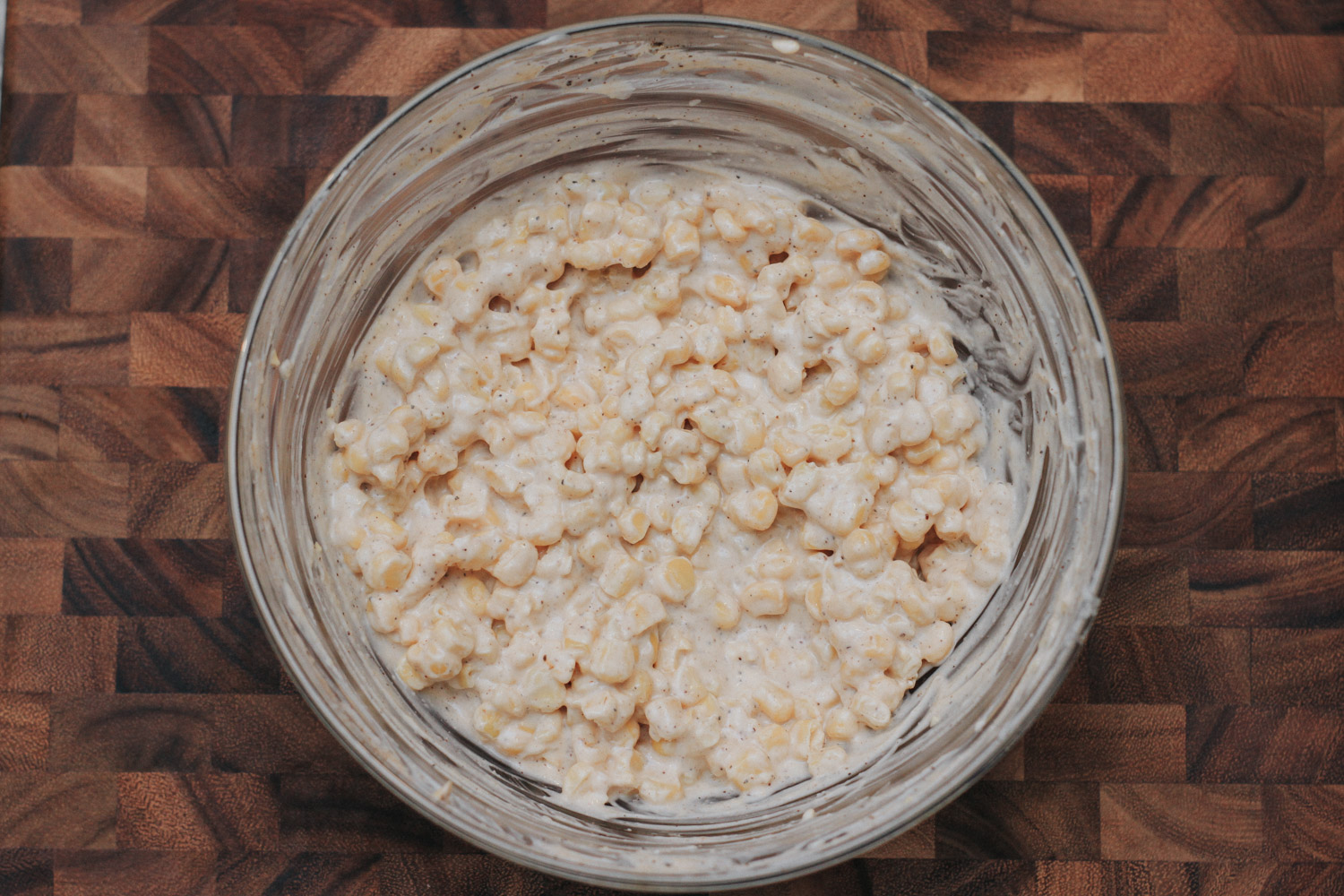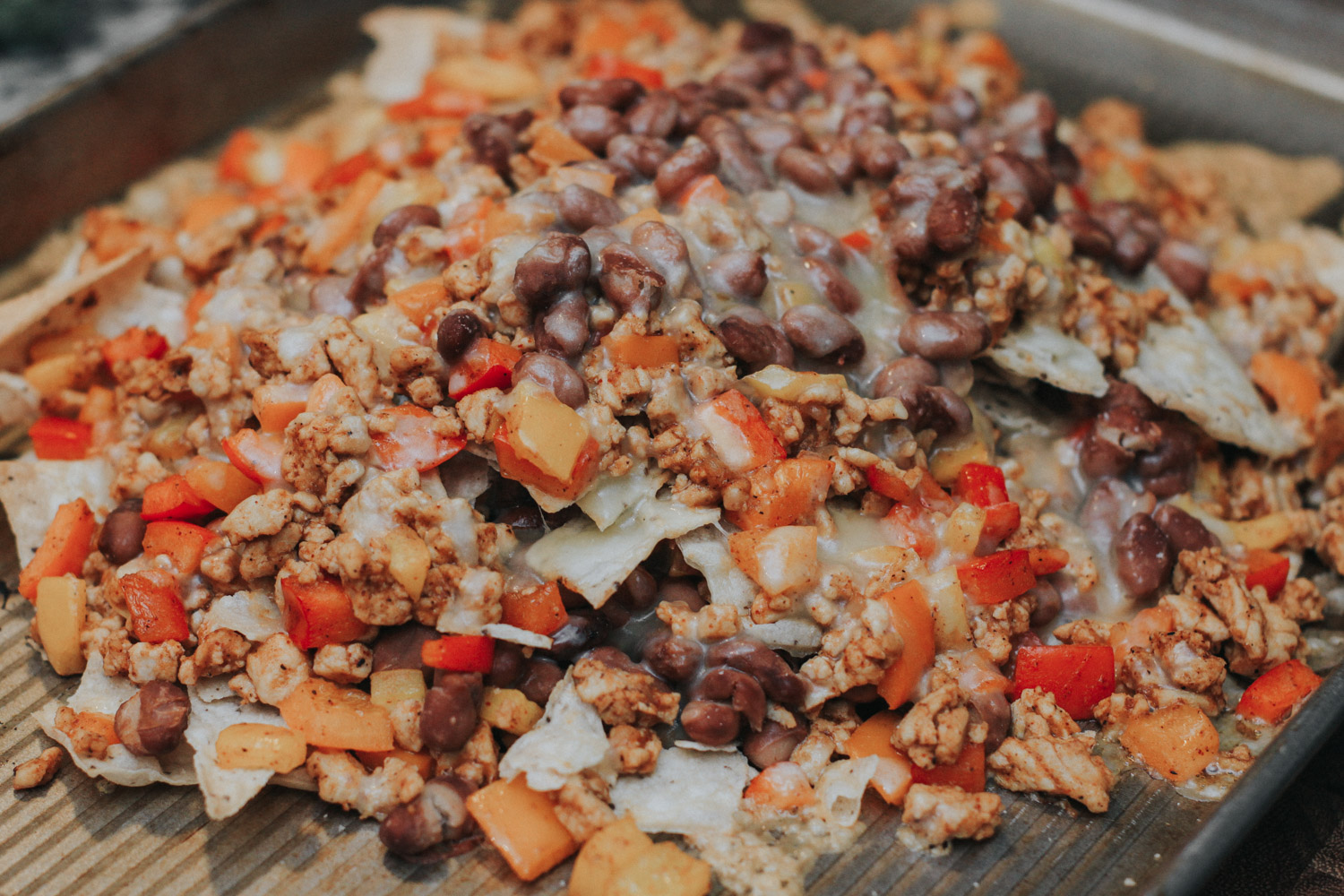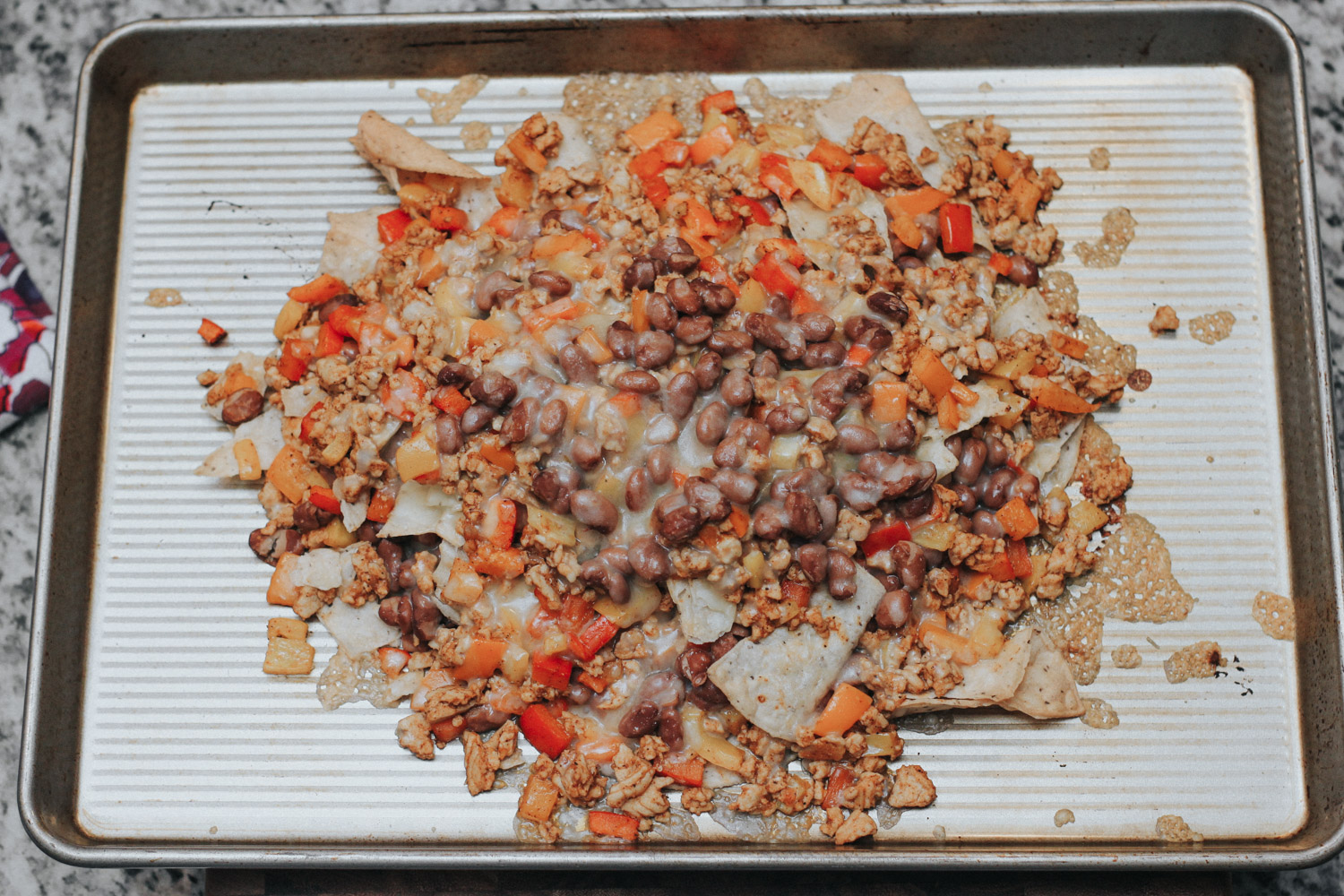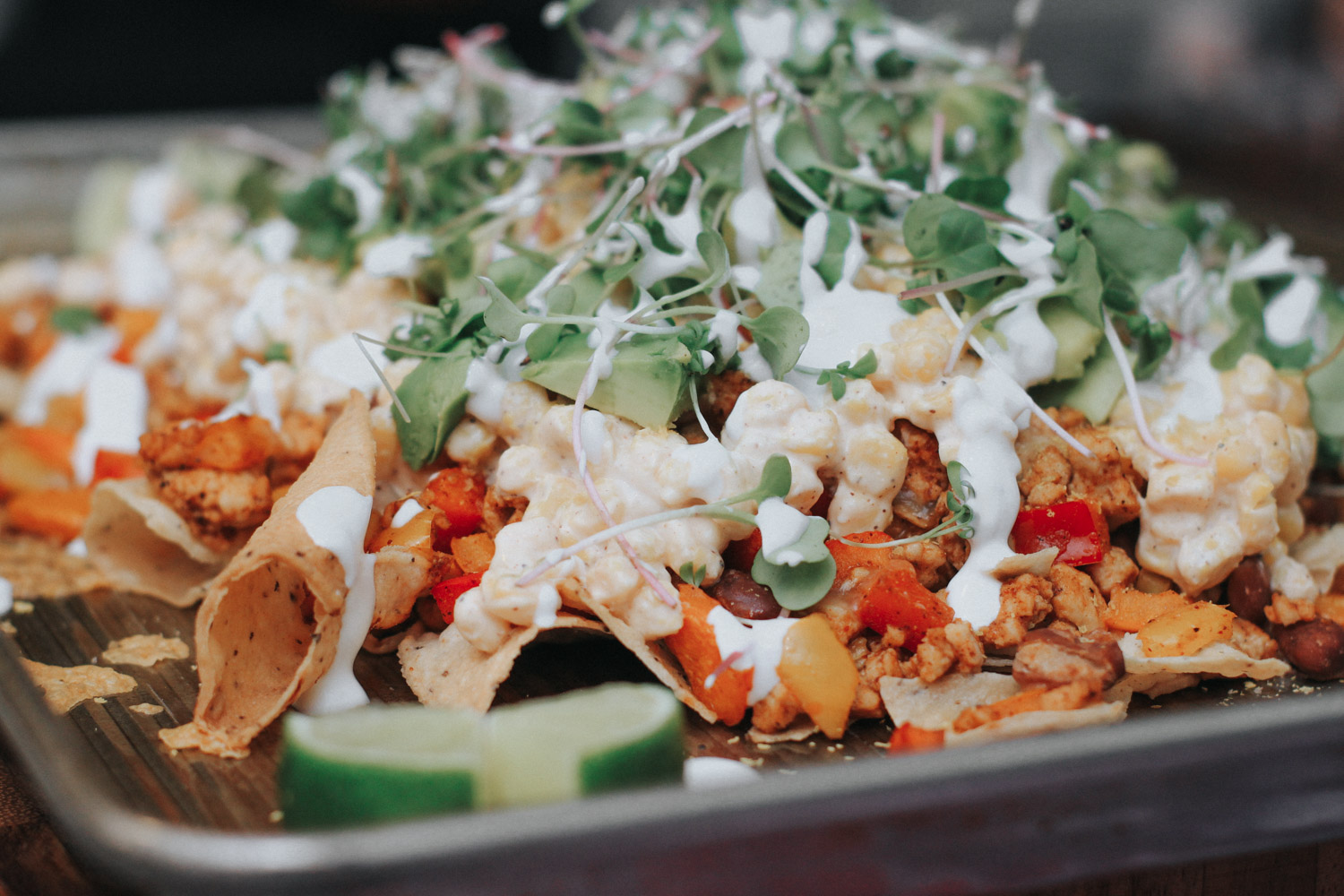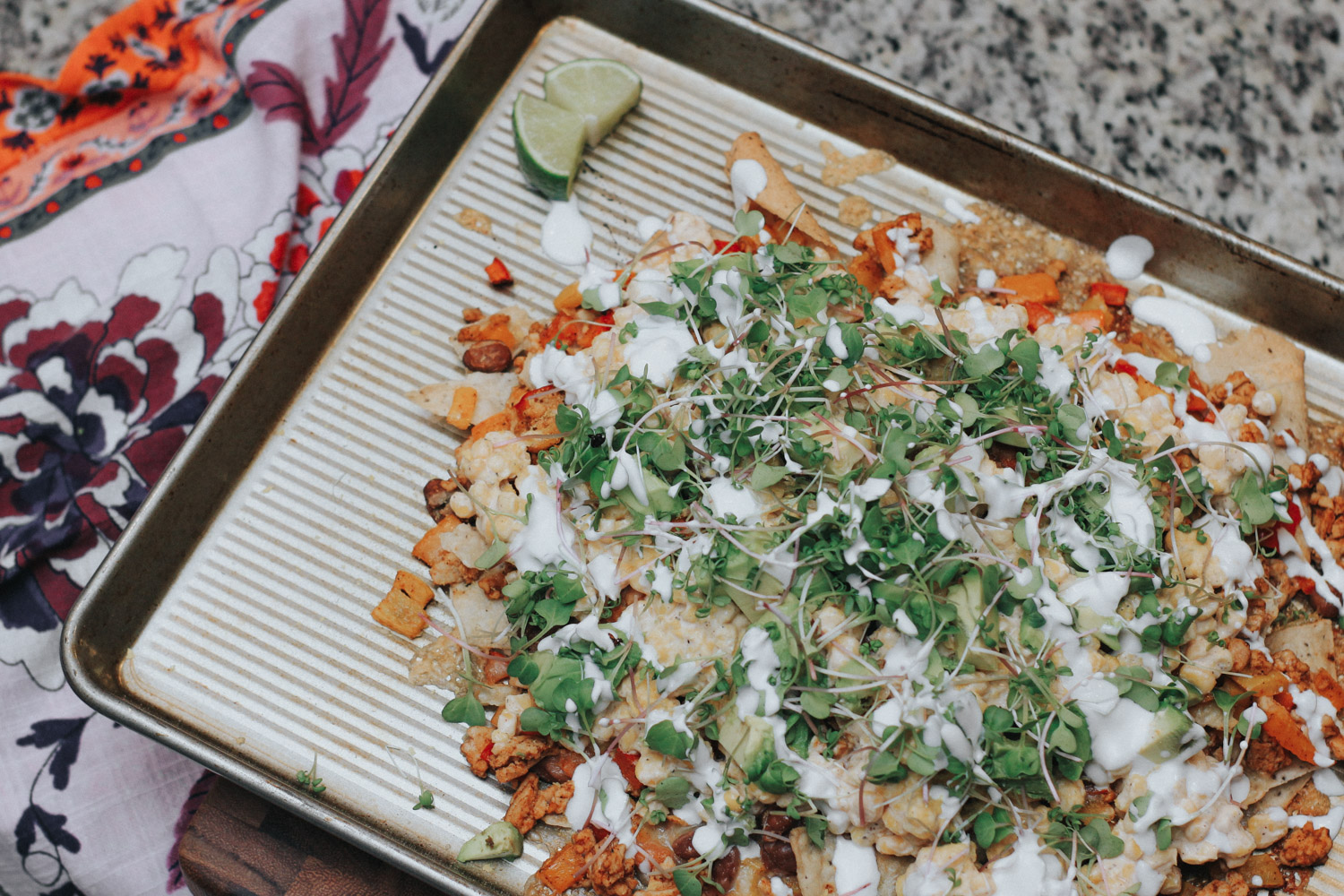 I receive commission from clicks on the links featured in this post.
Since the hubs and I are still saving for our house, we usually watch the games at home, which is preferable to me for LOTS of reasons. So I wanted to step my game up since I figured that kales salads or grilled chicken may not exactly make the hubs excited about watching the game from home. So what does that mean? NACHOS. Delicious, layer upon layer, all the yummy things Nachos.
But I wasn't about to feed my husband that I actually would like to keep around for a bit here some bar food nacho junk. I naturally had to do what I do best… and make it healthy(er).  The result? These ridiculously delicious nachos that we were both WAY impressed with and will now serve as a football staple for our house. Talk about a crowd pleaser folks.
This recipe serves 2+ but if you're making for a crowd, make sure to double up the ingredients and triple up the chips. And important note, I used Siete Chips because they are insanely yummy and the healthiest tortilla chip I've found but it's important to note that the chips that were stacked in the middle did pretty much disappear when the nachos were finished (they absorbed moisture and didn't hold their crispiness). For my husband and I, they were sacrificed for a cause and it was still amazing (grab a fork and get over it), but if you're somehow unreasonably offended by that go with a different tortilla chip and make sure to talk to a friend about your feelings.
HEALTHIER FOOTBALL FAV NACHOS
INGREDIENTS
Avocado Oil
1 lb ground turkey
1 packet of taco seasoning
3 Bell peppers (diced – I did yellow, orange and red)
1 Bag of Siete Chips
Organic Sharp Cheddar Cheese (shredded)
1 can of pinto beans (or black beans, whichever you prefer)
1 small bag of frozen corn (organic)
1 cup plain greek yogurt
1/2 tbsp garlic powder
1/2 tsp chili powder
Black pepper
Salt
Juice of half a lime
1 avocado
Microgreens
Sour Cream
Nutritional Yeast
INSTRUCTIONS
Preheat oven to 400
Add avocado oil to a large pan on medium high heat
Add ground turkey and brown with some salt and pepper
Once the ground turkey is cooked through, add the taco season and a little water to help mix
Once mixed, add the diced bell peppers and mix on medium heat for five minutes
While the ground turkey and bell peppers are cooking, cook frozen corn in a medium sauce pan according to the direction (with water only), once cooked, drain and put it into a bowl and set aside
Using the same sauce pan you cooked the corn, add beans and cook on medium heat until warmed
On a large baking sheet, arrange a layer of tortilla chips and then add your ground turkey mixture, your beans, and shredded cheese. Then layer with chips and repeat until you are out of ingredients.
Place baking sheet in the oven for five minutes or until cheese is melted.
While nachos are in the oven, mix the corn with greek yogurt, garlic powder, chili powder, lime juice, and a dash of pepper.
Pull nachos out of oven and let rest a minute before adding your final toppings.
Add corn topping over nachos, add avocado in chunks, add micro greens over everything.
Sprinkle nutritional yeast over nachos (not too much it has a strong taste) and drizzle sour cream as you like.
If you like lime, go on with your bad self and put a little extra lime juice over top and for goodness gracious DIG IN.
Are you drooling at these picture or is it just me?!
XO,
JESS
SHOP MY KITCHEN