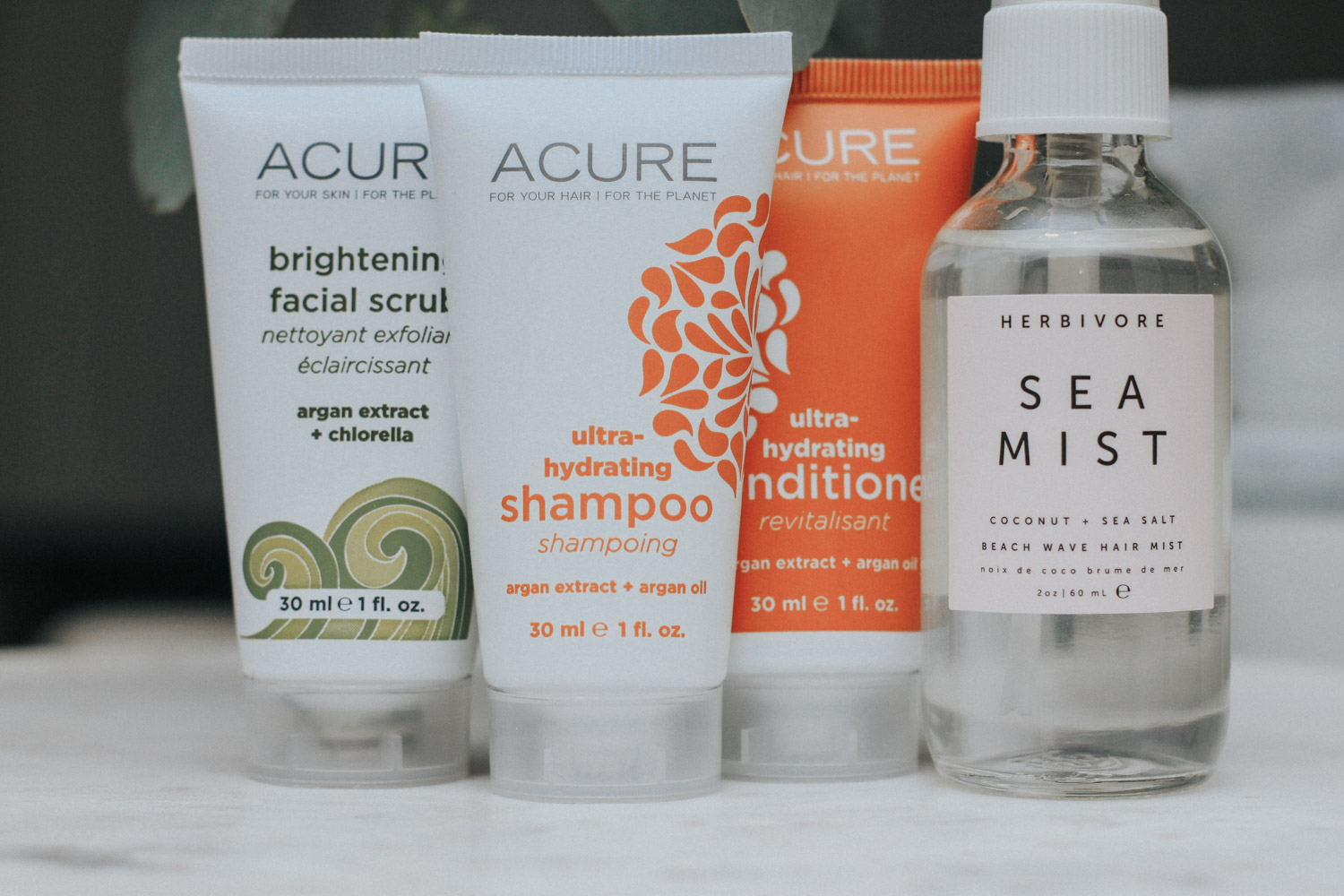 The people responded – and I stayed up late just to pump out my first "Few of my favorite things" (cue the sound of music soundtrack playing in your head).  I'm sharing a series of some of my favorite products in my life that keep me healthy and happy (and lets face it part of that is looking good lol). Hopefully they will give you some ideas to gift or to be gifted or just love yourself this holiday and treat yo-self.
First up? Beauty…. because even though I'm NO beauty blogger, I've been tuning my skin care routine and make up situation and I NEED to share it with yall.
SKINCARE
I WAS notoriously terrible at taking care of my skin. I was lucky enough to have pretty mild skin and not need a lot of products for it to stay nice. Seems like a blessing but it was also a curse because it means I neglected true skincare for years. Until now. I've been building a skincare routine which would work well even for the lazy girl and keep your skin bright and glowing. I'll do a more in-depth post about this later but the basics of a good skin routine are:
Make Up Remover/Cleanser
Exfoliator
Toner
Masks
Moisturizer
Although those are the basics, I also enjoy a few bonus products that I sometimes will rotate in my routine like an overnight moisturizer/mask, micellar water, argan oil, and resurfacing cream. Though it sounds like a lot, if you build the right routine you will enjoy this extra care and ABSOLUTELY notice a difference in your skin. I also love using mostly non-toxic products because since these things are being absorbed by your skin, it's important they are safe and if you know anything about the beauty industry, you know that they are COMPLETELY unregulated and there are LOTS of toxins in the majority of beauty products. Sad but true so its good to be informed.
MAKEUP
I've never really been a make up girl. Mainly because I don't have the patience. Girls who can take 30 minutes to do their makeup are FASCINATING to me. I take under 10 minutes, MAYBE 15 on a date night. But MAN am I getting it DIALED. A few tricks I've learned in the last year? CC cream is a must, Tarte shape tape will change your life, and an everyday contour is easier than you think. Here are my top picks for makeup that I use nearly everyday, and some on a date night when I'm feeling rowdy.

HAIR
Just a few products and tools that I love that work for my hair, short and long.

Sending this list out ASAP? YOUR WELCOME.
XO,
JESS